How does physiotherapy work for me?
Riders play such an integral part in their horse's movement and performance. Very few riders are free of some form of physical restriction, pain or weakness. These limitations are then compensated by your horse, who may also develop issues.
By obtaining a thorough history, assessing the rider on the ground and then in the saddle, a clear treatment plan may be established. Treatment techniques may include soft tissue mobilisation, joint mobilisation, dry needling, strengthening and taping to correct or facilitate posture and/or weakness.
Being a horse rider herself, Fiona understands the necessity for a rider's balance, posture and strength to be symmetrical. As such, a specific home exercise program will be given to each rider, possibly incorporating exercises for their horse as well.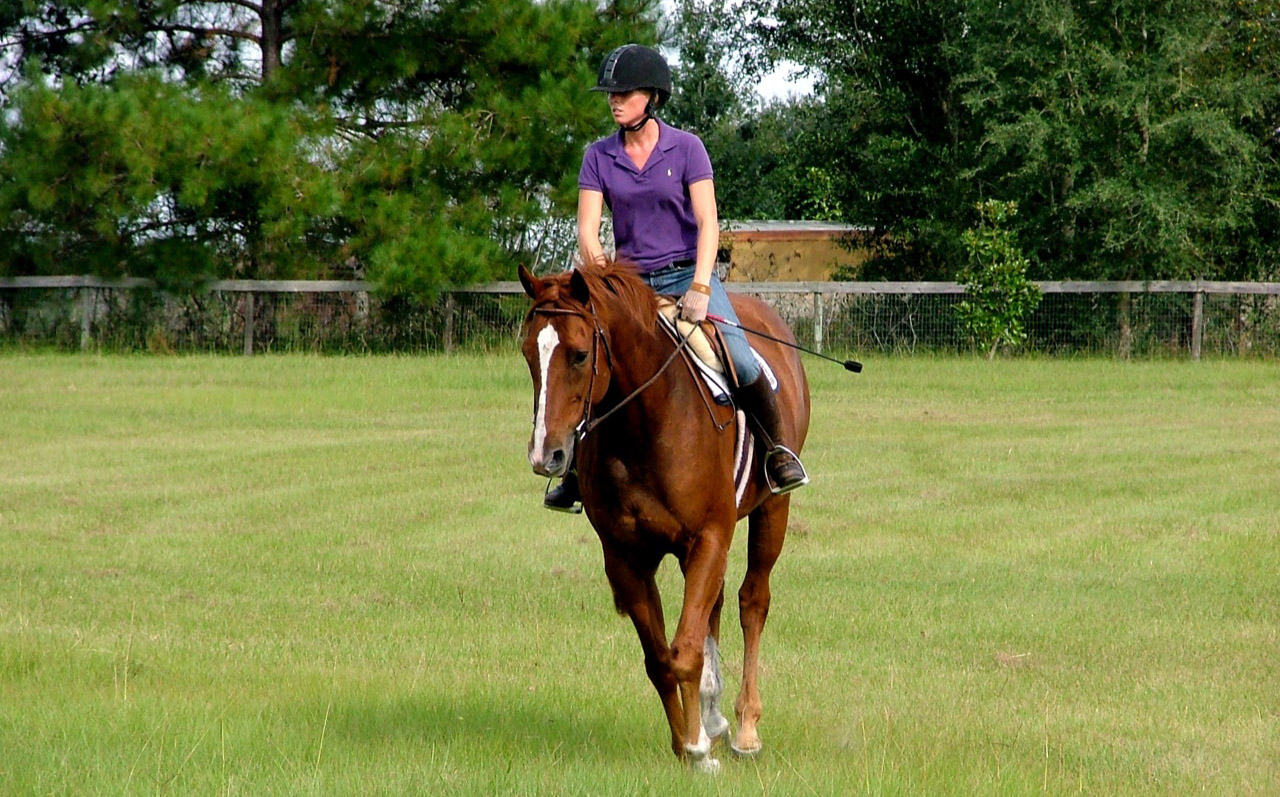 Indications for physiotherapy treatment may include:
Uneven balance in the saddle

Weak inside leg on one rein
Dropping your shoulder or hip

Difficulty with sitting trot


Riding too strongly with one hand
If you would like to address any of these issues please call Fiona on 0406 188 297 or email her your questions